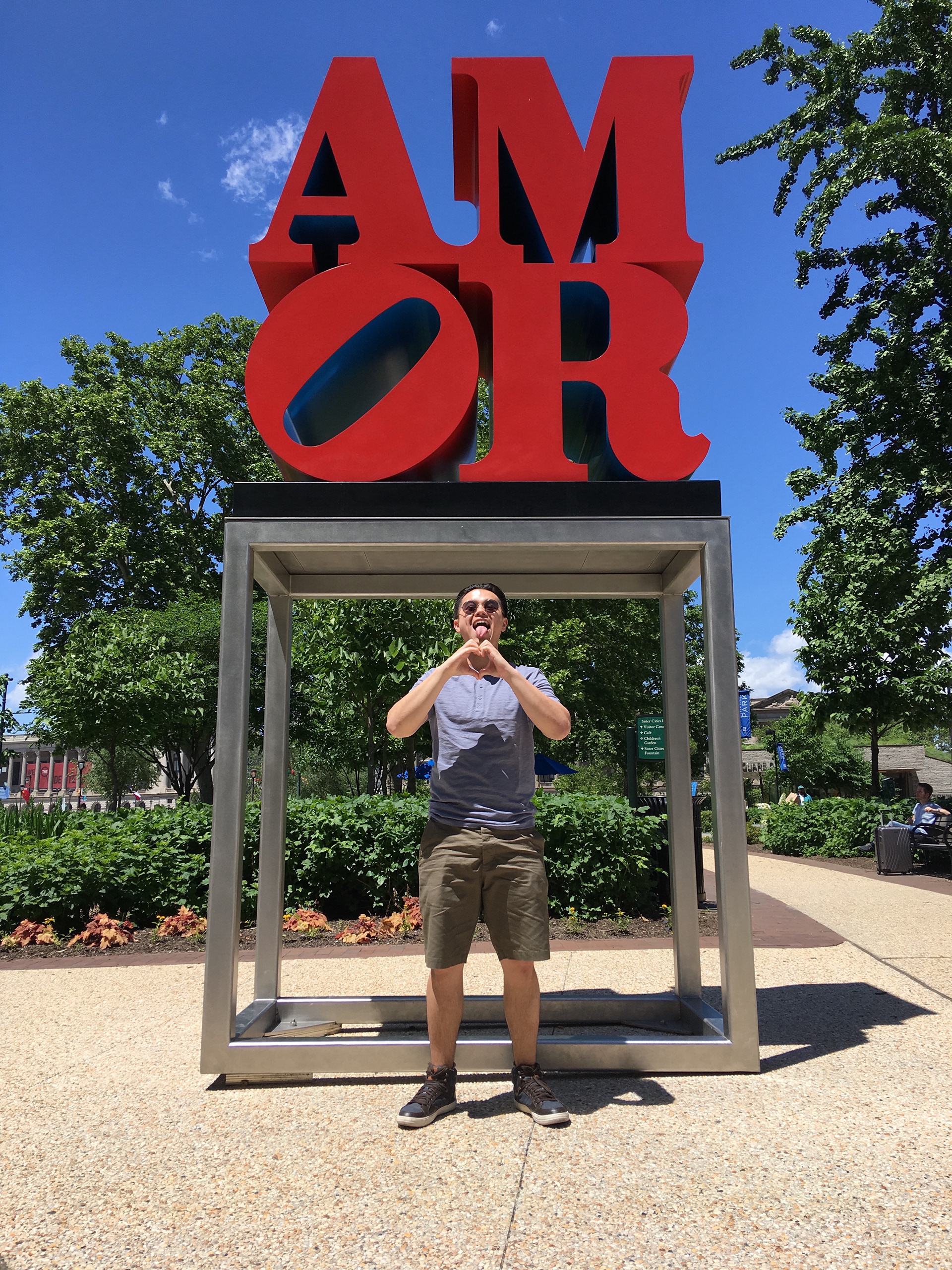 Well hello there. My name is Sterling, or Sterls if you'd like, and I'm an Art Director. I'm actively seeking employment in the San Francisco area.
I just recently graduated from Miami Ad School in New York during 2017. After I had moved back to the Bay Area and started looking for a job, I was diagnosed with B-Cell Lymphoma Cancer - I know, perfect timing, right? After the diagnosis, I was away from any kind of work receiving chemo treatment and focusing on getting healthy. I'm proud to say I was able to beat it and am officially cancer free. That being said, I am ready to officially get back into the workforce and create some really
cool things.
 I love to work on projects and collaborate with people to make the best possible ideas come to life. Being able to make something that myself and people enjoy is the most rewarding thing to me. I think the combination of art and words are amazing because it has the power to affect and influence people's thoughts for which advertising is a great medium to spread the message. I find myself to be very easy to talk to and make friends with and I look forward to contributing my creativity with the most colorful and weird people in any industry.
Cheers and let's start creating.
Phone Number: (510) 676-5397
Email: Sterling.Stovall1@gmail.com